My mission is to improve the world using technology.
Hi, I'm Dustin. Nice to meet you.
I've always been of the mindset that technology is a powerful force in the world. It has the power to solve many of the world's problems when implemented correctly. I have always enjoyed exploring technology and its impact in the world.
In addition to my day-job with a Fortune 150 tech company, I freelance in web design and hosting. This includes email hosting, search engine optimization ("SEO"), digital advertising campaigns, and much more.
For my freelance work (as a friendly Canadian), I choose to host all of my servers and applications in Canada (which means the data stored on them are subject only to Canadian law). This helps me offer my services to business types that require their data remain in Canada such as businesses in the healthcare industry (i.e. a medical clinic). I also actively work with Canadian vendors as often as possible for domain purchases, server rentals, and more, all in an effort to support local businesses. By partnering with me on your next project, you will also be supporting local businesses.
I also donate and volunteer with Cystic Fibrosis Canada (as a CF patient myself), and donate to other great charities such as the Movember campaign.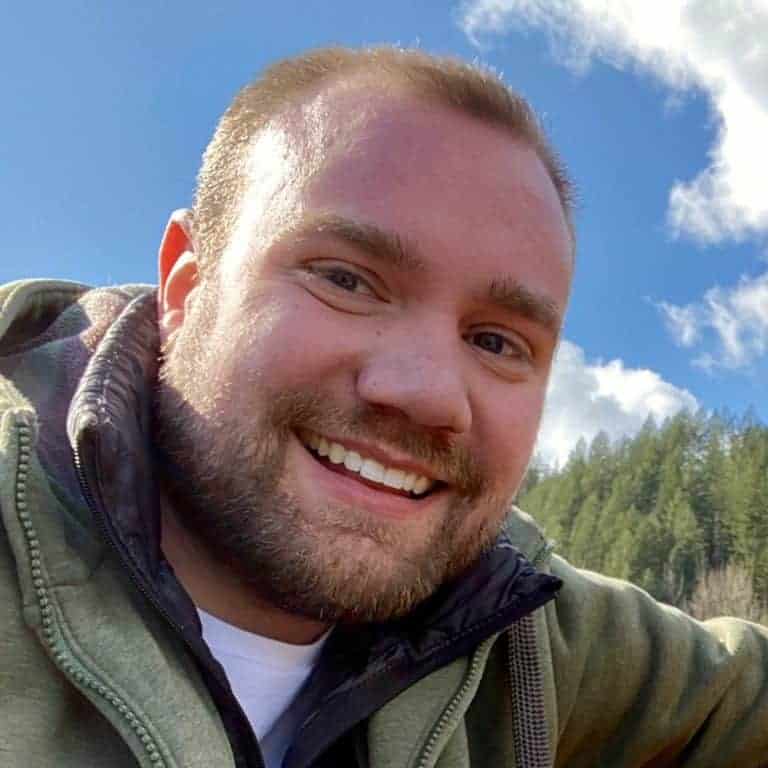 Contact me
If you're contacting me for my freelance services, please use the Contact Me page for that. The information below is more for personal contacts. 
If you're a friend or family, employer, etc. then please use the social network buttons below for your reference and to stay in touch.
Why hire me as a freelancer?
I'm budget-friendly – spend less of your hard-earned money.
I'm always learning & working, adding new skills all the time in a wide range of areas.
I'm flexible – I'll gladly work with you to achieve your desired results even if it means doing something that I haven't necessarily done yet, where-as most full-time businesses will stick to only what they advertise and nothing more.
When I'm not freelancing or having fun with friends and family, I'm working on my career. My career has been mostly in the tech industry, working everything from Tech Support to Systems Administrator.
Currently I work for a Fortune 150 company, as a Sr Technical Support Engineer. I work on some very critical middleware in most of the Fortune 1000 companies around the world. It's a great experience getting to learn so much being a middleware product with a focus on securing APIs.
Like most professionals, I have a profile on LinkedIn which serves as my current resume/CV as well. Please feel free to review my work history on LinkedIn, and add me if you want to connect professionally.
Shout Outs
This is a list of various services I enjoy using whether it's for personal or for work / freelance. Some of these also come with referral codes / affiliate links to help us both out if you just so happen to want to use any of these services too. 
Local Services
Digital Services
Local Services
SkipTheDishes
If interested in using SkipTheDishes (especially useful during this COVID-19 pandemic), here is my SkipTheDishes affiliate code which will give you $5 credit when you register: 9utDP1dIss
Digital Services